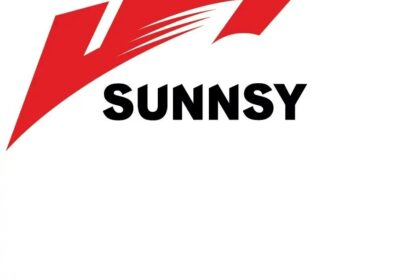 May 2022, Innovit Electric was awarded a contract by Pingyin Shanshui Cement Co., Ltd. an advanced UFCL-limiter will be supplied to its 5000 TPD cement clinker production line project to solve the abnormally high short-circuit current level challenges, ensure power system security.
Pingyin Shanshui is affiliated with Shandong Shanshui Cement Group (Shanshui Group), which is a large-scale enterprise group integrating the production and sales of cement and clinker as its leading industry and integrating commercial mixing, pipeline, plastic weaving, and heavy industry production and sales. One of the 12 national large-scale cement enterprises supported by the state. In 2008, it was listed on the Hong Kong Stock Exchange, making it the first cement company in China to be listed on the Hong Kong red-chip stock.
With the continuous increase of industrial and electricity load, power plants and large industrial enterprises often need to install higher power supplies or additional factory generators in the process of production and operation, which leads to the fact that the short-circuit current level will exceed the permissible value of the equipment threatens the security of the power system.
As an ideal switching device to solve the problem of short-circuit current, Innovit Electric's UFCL-limiter operates and limits the short-circuit current in the early stage of the first rise and realizes the interruption before the short-circuit current reaches its peak, so that the total fault current level is within the withstand and interrupting capacity of the switch. Compared with the complicated conventional solutions, the device has the advantages of reasonable technology and economic advantages, whether it is applied in the transformer or generator feeder, in the bus tie of the switchgear, or in the connection in parallel with the reactor.
Learn More:
For more information on this project, visit:www.shanshuigroup.com
For more information on UFCL-limiter, visit: www.innovit.com.cn/fault-current-limiter