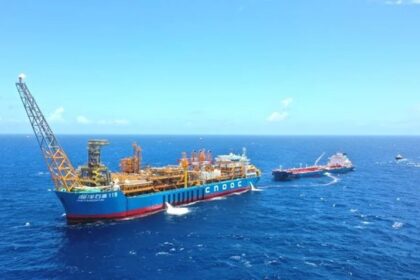 In February 2023, in terms of Liuhua oil field Phase II project Innovit Electric was awarded the contract by COOEC to supply PD monitoring systems for dry type transformers. The owner is CNOOC Shenzhen Company. The system will be used for real-time monitoring of 12 units of dry type transformers on the FPSO and DPP platforms in the LH11-1/4-1 oil field. Continuous PD activity tracking and predictive monitoring help users make better asset management decisions to ensure power system safety.
Besides providing cutting-edge technology of current limiters, Innovit Electric is also successful in the field of continuous partial discharge monitoring system (PDMS) which monitors, stores and correlates operating dynamics. The PDGuard of our PDMS will provide information as to the health of the insulation systems of most of the HV electrical assets. Thanks to the stringent alignment of all of these activities toward innovation, expertise and reliability, versatile synergies and customer advantages are created.
We pursue-innovation, capability, quality and sustainability.
For more information about COOEC, please visit: www.cooec.com.cn
For more information about CNOOC, please visit: www.cnooc.com.cn